FFA Jackets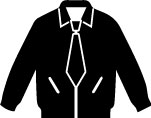 The Atwater High School Agriculture Department is accepting FFA jacket, tie, and scarf orders NOW through Monday, December 4th at 2 pm, 2023.
Students planning to participate in future FFA activities such as leadership conferences, public speaking competitions, judging teams, county fairs, etc… MUST have an official FFA jacket and tie/scarf along with the following: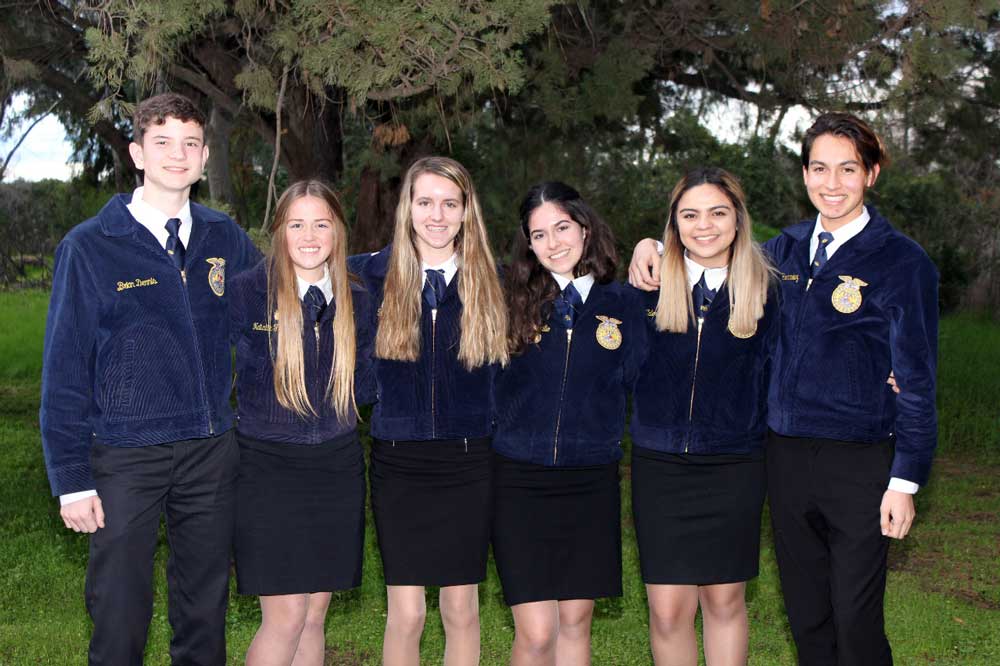 | | |
| --- | --- |
| Black pants (dress/cotton) | Black skirt (knee length) or black pants |
| White pants (show pants for county fair) | White pants (show pants for county fair) |
| Black shoes and socks | Black shoes (socks or nylons) |
| Black belt | Black belt (if needed for pants) |
| White button dress shirt | White dress shirt / blouse |
| Official FFA Jacket and Tie | Official FFA Jacket and Scarf |
Students MUST BE sized by an agriculture instructor to ensure proper size is ordered. The AHS Ag Dept. can provide students with sample jacket sizes and/or tape measures to ensure proper size jacket is ordered. Appointments can be made by e-mailing Kim Mesa at klmesa@muhsd.org or calling 209-357-6025 following the processing/payment of your online order. 
Subscribe to our Email Newsletter
Stay up to date on FFA related announcements and reminders regarding BBQ's, Fall Fest, Placemat Ads, Plant Sales, Floral Subscriptions, etc.